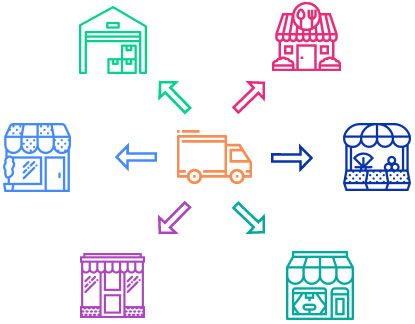 Distributor
We specialize in serving as sales representatives to Japanese retailers. Our passion lies in delivering the unique story behind each product through multiple discussions with the manufacturer.
Our role is to be the bridge to introduce high quality products from across the world to Japan.
We also co-develop products with manufacturers and launch
Agent
We support companies setup branches in Japan and propose sales strategies for a wide range of products, from electronics to food and beverages. Our services have been featured on television and magazines.
We also serve as import agents, supporting the full process, from negotiation to importing procedures.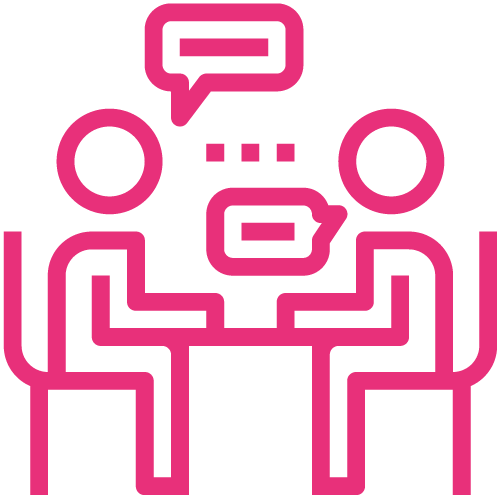 Sales Representative
Supporting companies setup branches in Japan.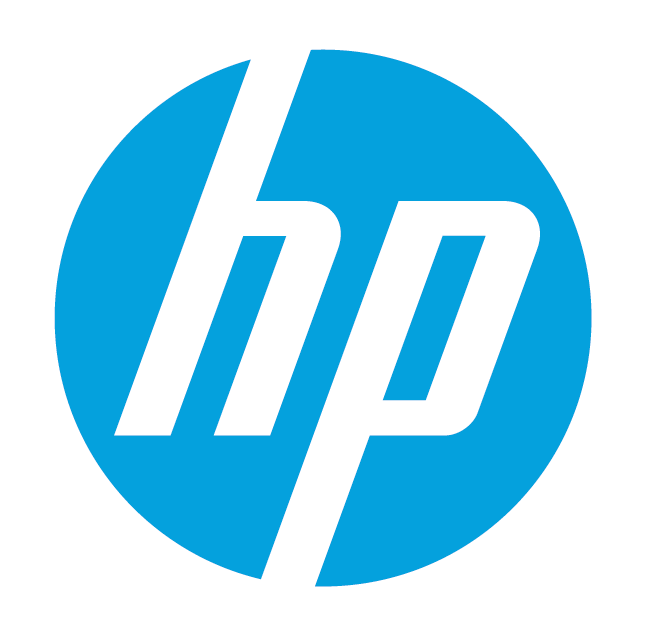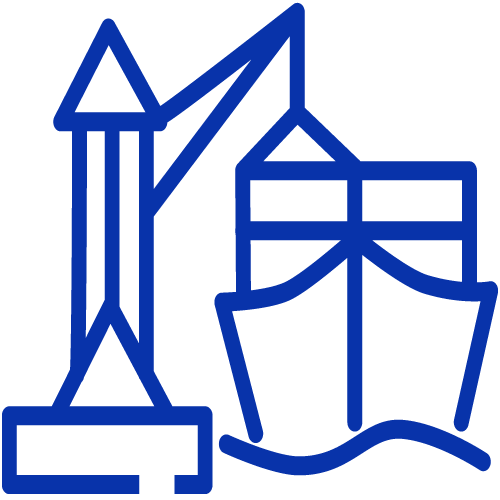 Import Agent
Enabling new products to be imported to Japan.
Consulting
We offer a full service of consulting for product importing and exporting, including product selection, import negotiation, contract advice, and sales strategy.
We also support Japanese companies in international exhibitions via thorough preparation, on-the-spot negotiations, logistics support, and sales strategy development.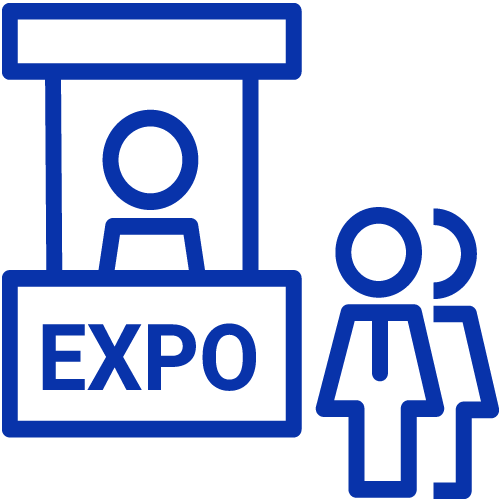 International Exhibitions
Expanding sales and information network of products outside of Japan.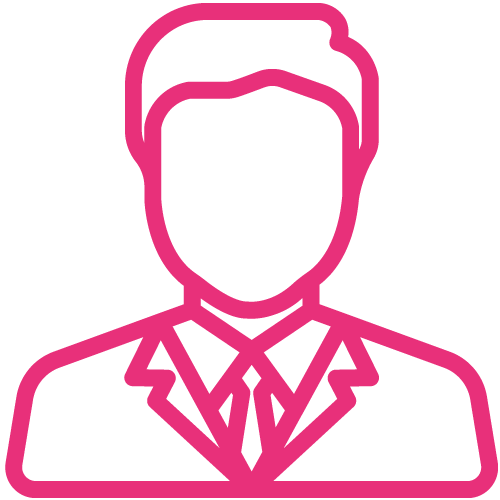 Negotiations
Supporting buyers in negotiations with manufacturers. We have several experiences in obtaining exclusive distribution agreements.