Company
Services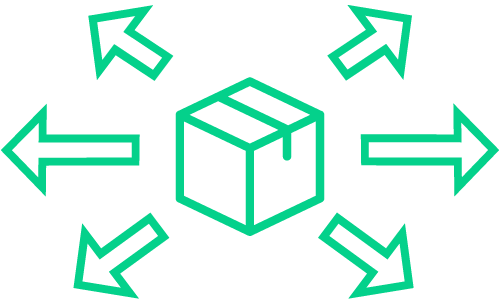 We support distribution of products across entire Japan, with passion on delivering the stories behind each product.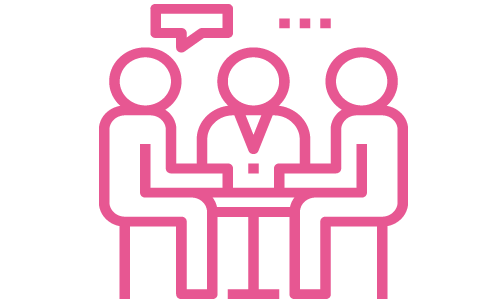 We support companies setup branches in Japan, propose sales strategies, and serve as import agents to Japanese retailers.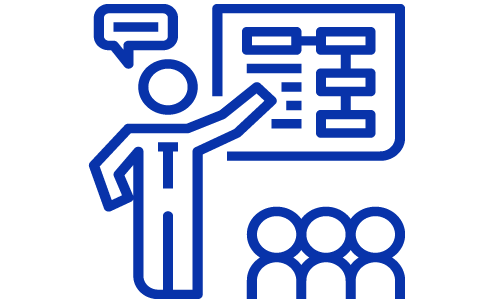 Consulting for product trading. We have wide experience in both importing and exporting.
About us
Our mission is to establish a sustainable supply-chain
We commit to providing "heart-felt" products with individually unique stories in a sustainable, efficient manner. To achieve this, we believe it is essential to achieve the right balance across the entire supply chain through the power of our passionate team and strong partnership. By finding this long-term, sustainable "harmony" in the supply chain, we will continue to give back to society.
News
February 26, 2019

---

February 21, 2019

---

February 19, 2019

---

February 18, 2019

---

September 7, 2018

---